Featured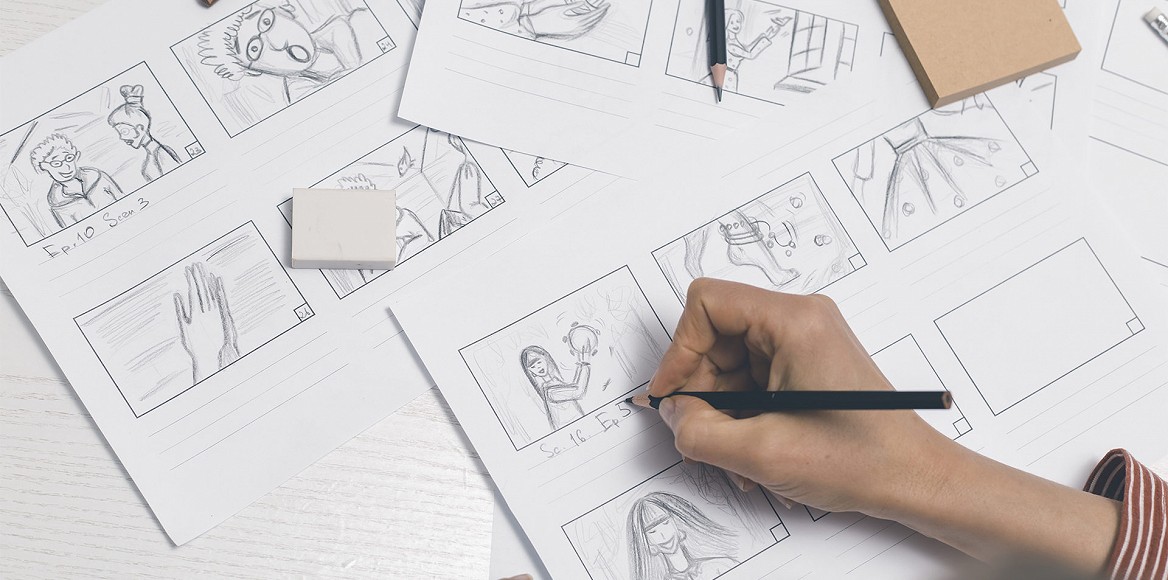 The pre-production stage is where all planning for the creation of content occurs, laying down the groundwork for the rest of the process.
Recent
Video Production

At Shooting Reels, we build relationships with a variety of clients at different places in the wider media landscape. From Large organisations with established reputations through to small, family-run businesses who are just getting started.

Let's take a look at how we approach and build our relationship between different clients:
Reel Insights Newsletter
Sign-up to our newsletter and every month we'll send you an email packed with the latest social media and content marketing news, tips and resources.