Working with a video production company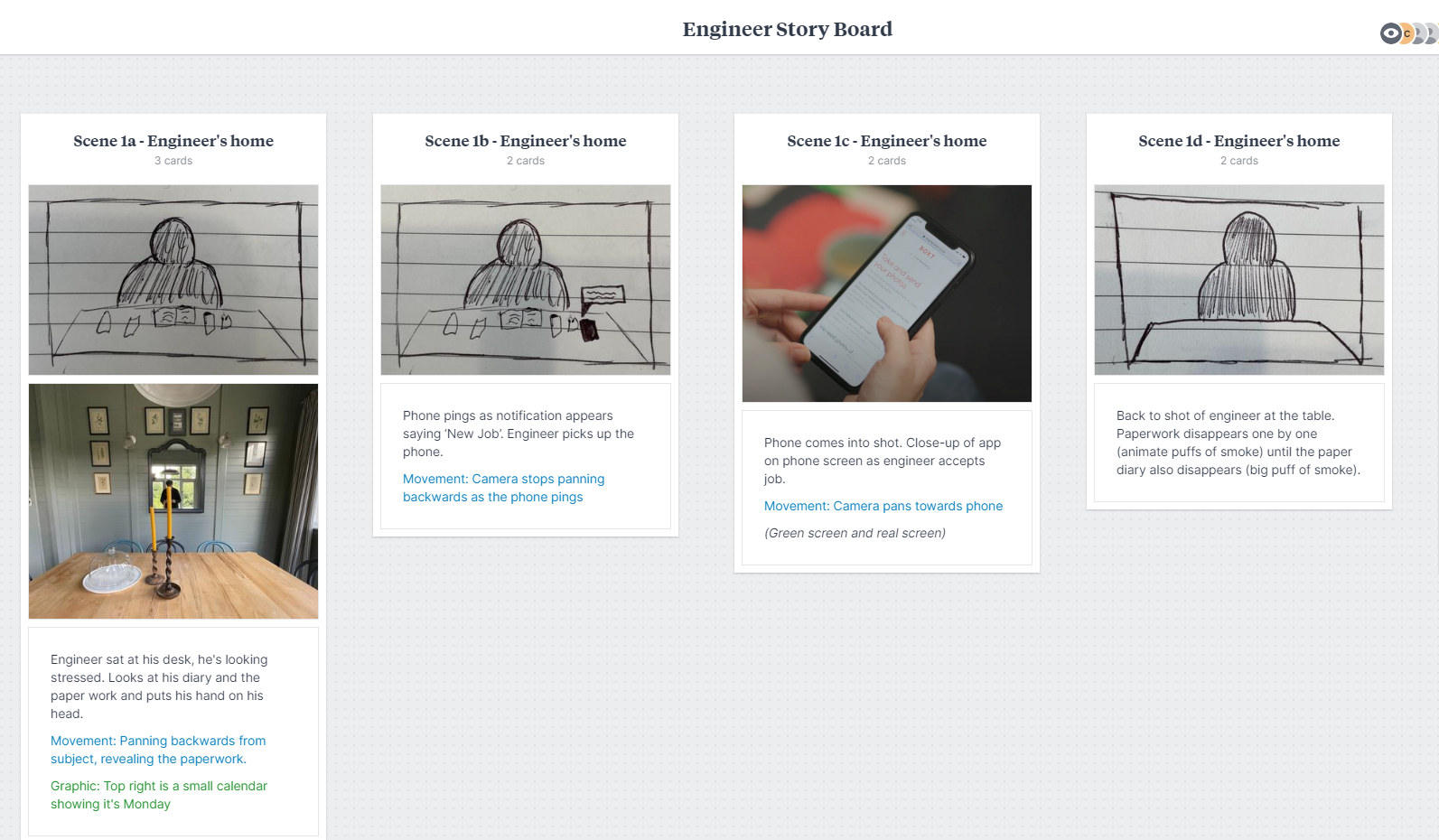 At Shooting Reels, we build relationships with a variety of clients at different places in the wider media landscape. From Large organisations with established reputations through to small, family-run businesses who are just getting started.
Let's take a look at how we approach and build our relationship between different clients: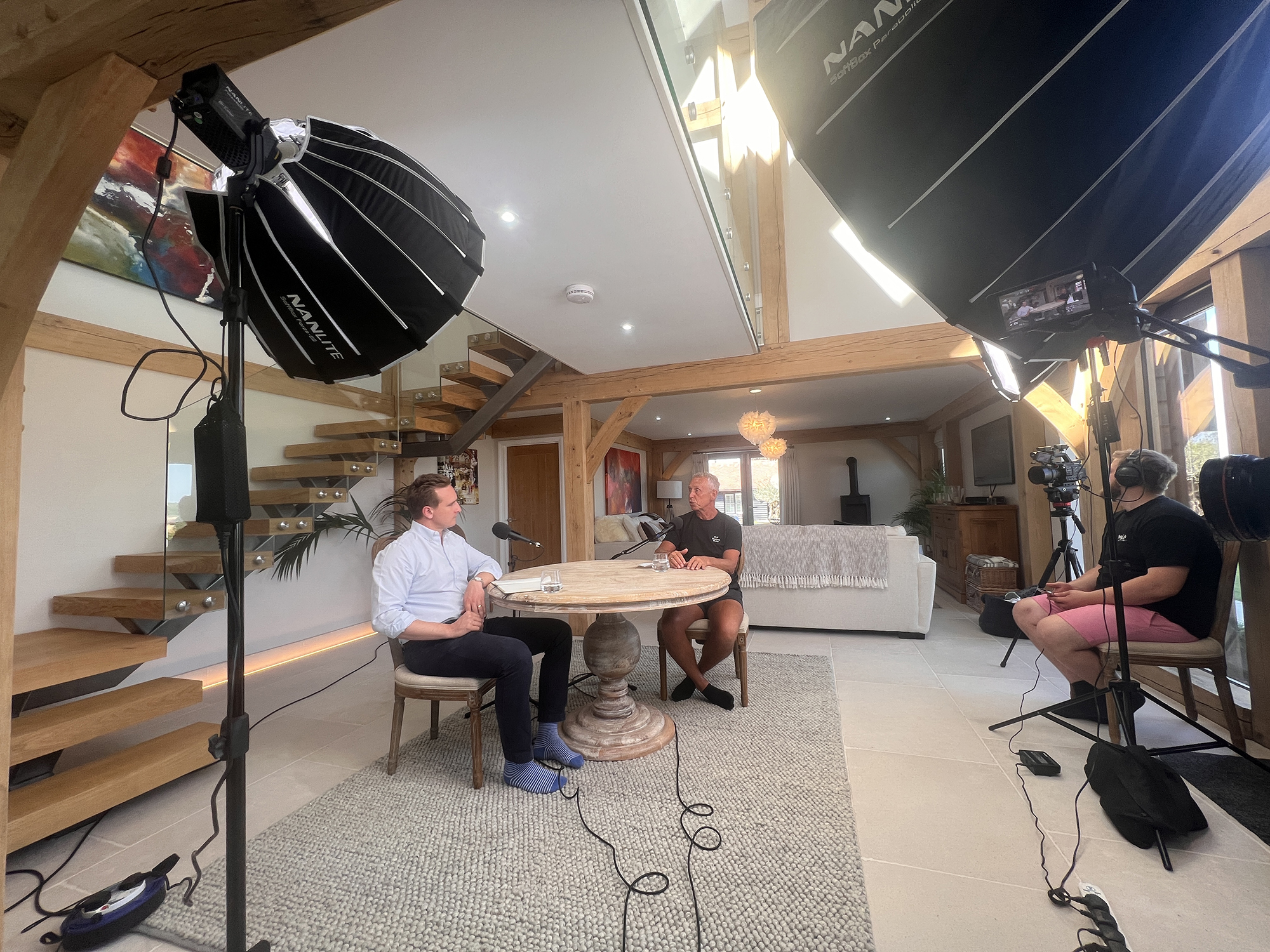 Working with Large Organisations
One of our biggest clients is Oakwrights, who design bespoke oak framed homes for their clients. As part of our relationship with the business, we offer a subscription-based package whereby we create monthly videos in specific formats for YouTube as well as podcasts that compliment these videos. Their objective with these videos is to build up and cater to a niche audience and customers who already buy Oakwrights products and services.
With this model, we have regular correspondence and communication with Oakwrights' marketing team, with weekly meetings to organise future shoots and discuss feedback on videos. Being a large organisation, it's important that we work closely with them to keep the production of the content running smoothly and efficiently.
If we have a one-time client who we've not worked with before, we will make sure to work with them closely throughout the pre-production process, from scripting to storyboarding, to make sure that they are confident in our ability to successfully execute their desired effect. This may also looking include working together to sourcing appropriate locations and actors to drive engagement. It's a very collaborative process.
Find out more about the pre-production process by reading our other blog!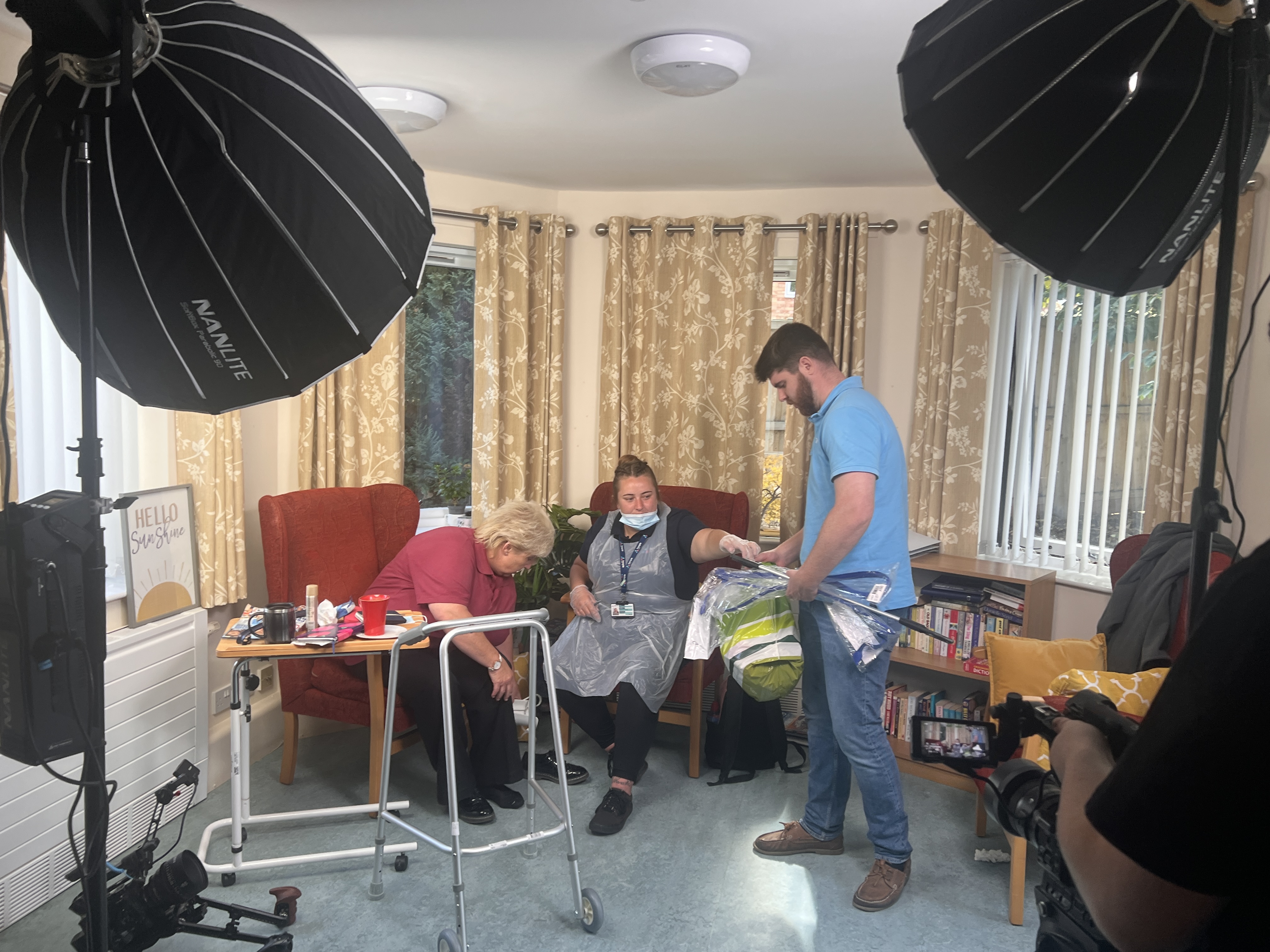 Working with marketing agencies
When working with marketing agencies, each relationship can be very different! In most cases, the agency will communicate with the client, and we will support them in the process, essentially adding a backup party into the mix, making sure that the services being provided are the best they can possibly be.
Often, representatives from the agency in question will also be involved with the filming of the content. They'll be on set to oversee the production and to make sure that we're achieving the needs of the client and representing what they want from the content that is being produced. Again, there needs to be a mutual understanding and partnership between all involved to achieve the best outcome.
In terms of the final delivery of the content, we'll need to have a strong understanding of how the elements produced will be used by the client, as the agency will handle the delivery of the content itself. We work closely with them to ensure the content is tailored to the format it's been commissioned for, making sure we have a firm understanding of that at the very start of the process for the best possible results.
An example of an instance where we would work with a marketing agency would be for the rebranding of a company's website and/or social media presence. In this scenario, building a relationship between us and an agency who specialised in running ads for companies would be a perfect for achieving a strong rebrand that successfully communicates the message that the client wants to broadcast.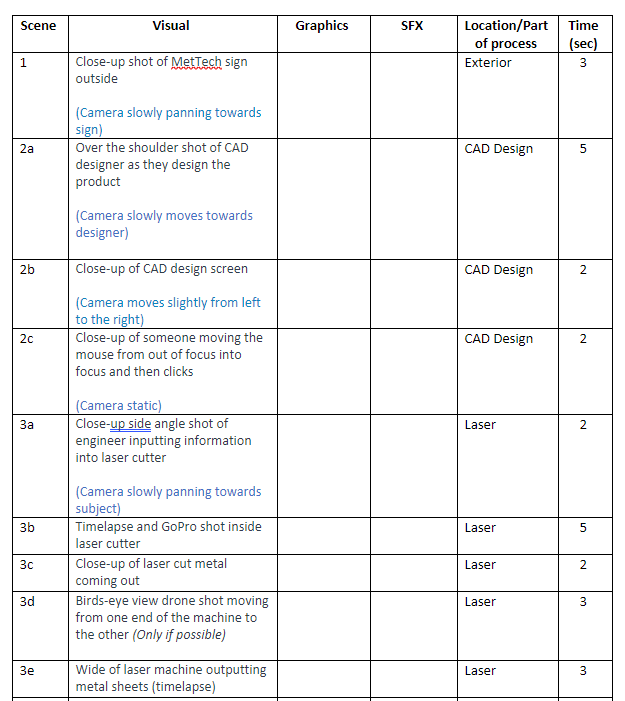 Working with small businesses
We work closely with small businesses to achieve their goals, and our relationship with them will likely require more support from us. We often produce videos for brands who have yet to reach a wide audience, and so we utilise our creative expertise to help them make the best decisions when it comes to communicating the values of their business. Once again, good communication is the key to successful results. In situations like this, we're there to support the client, and we work with them to ensure that the content we produce is reflective of their business.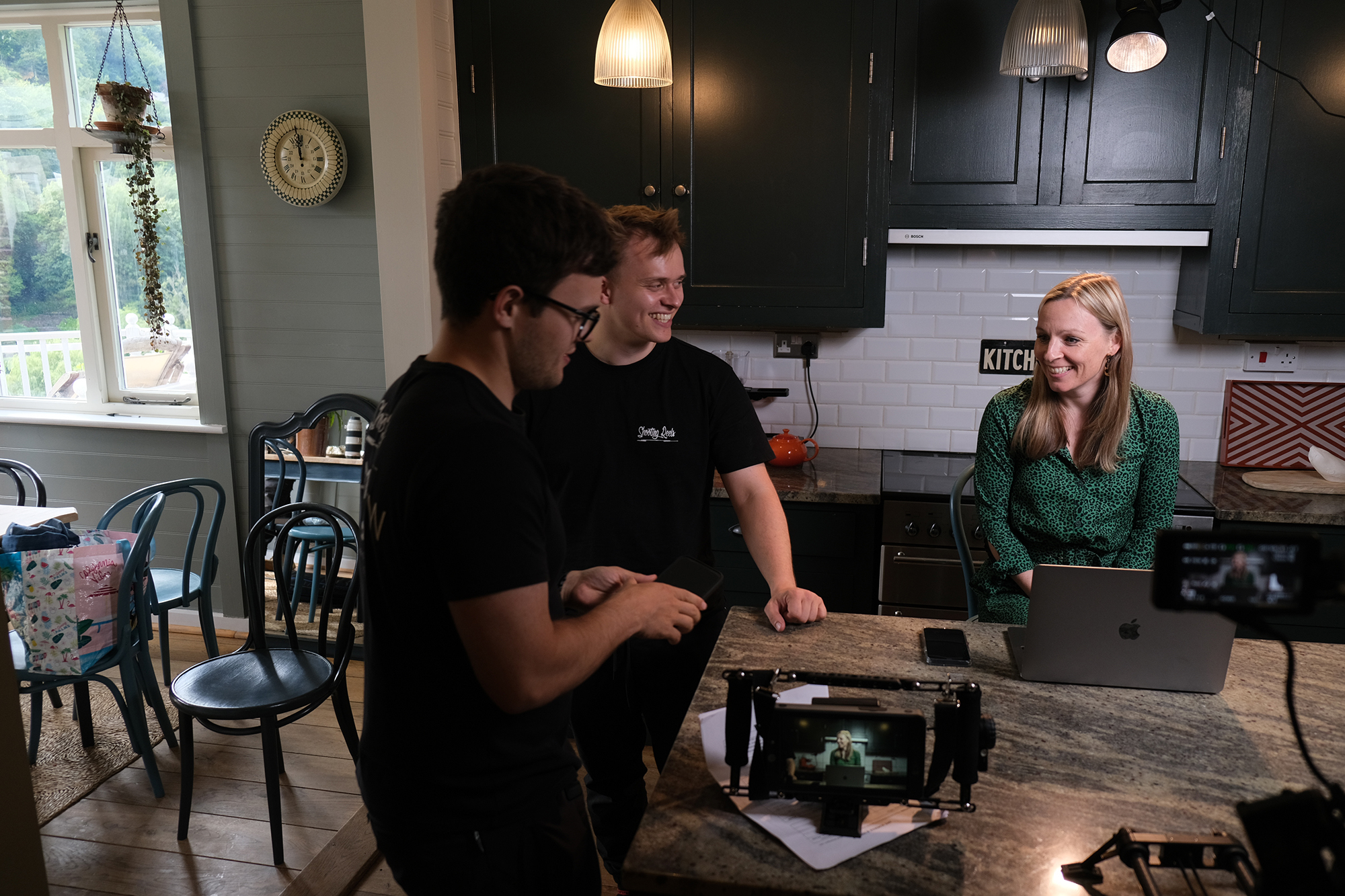 A consistent throughline in our relationship with different types of clients is the importance of clear communication. It's absolutely key to make sure that all parties achieve the best results. In most situations, the content we produce is a collaborative effort that requires a mutual understanding, and we work closely with all types of clients to make sure that trust is there through all parts of the process.
Do you want to expand and grow your engagement with impactful video content? Get in touch today!