Content Marketing
How to use content marketing to promote your brand and achieve business goals.
Featured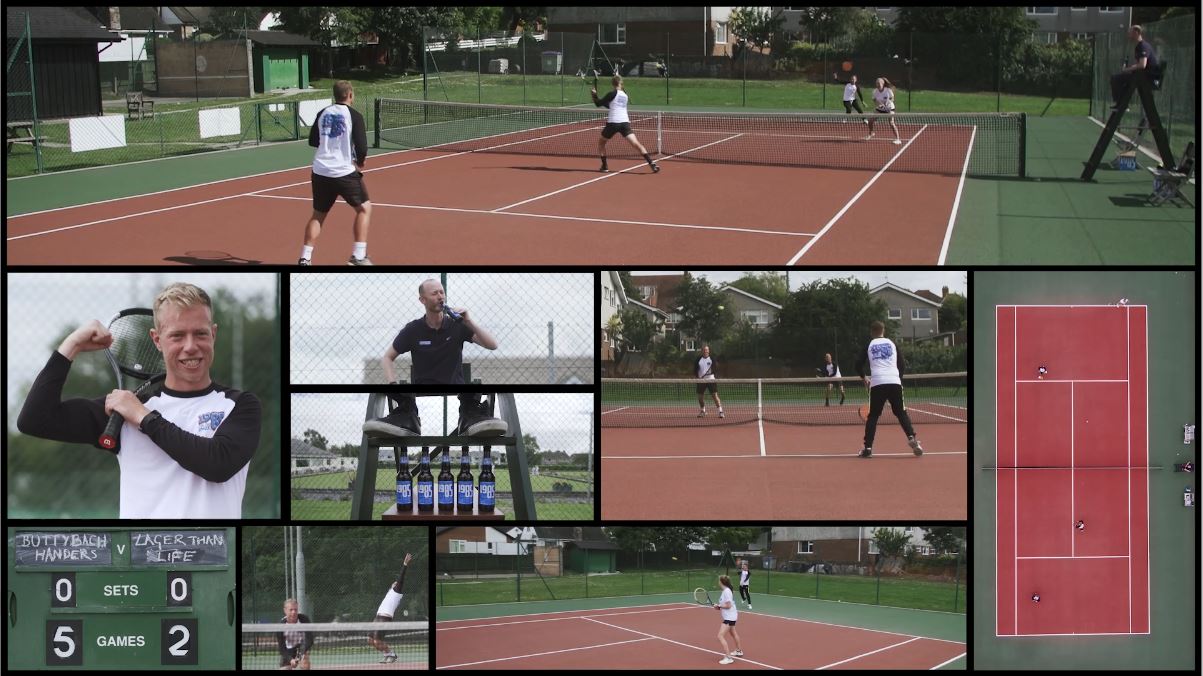 Content marketing is an approach that focuses on the regular sharing of original content which is entertaining, educational and relevant to your businesses' target audience.
Recent
Content Marketing

Photography is a brilliant way to promote your business. Powerful visuals help convey your brand and communicate with your audience. Learn more here.