Benefits of Corporate Photography For Your Business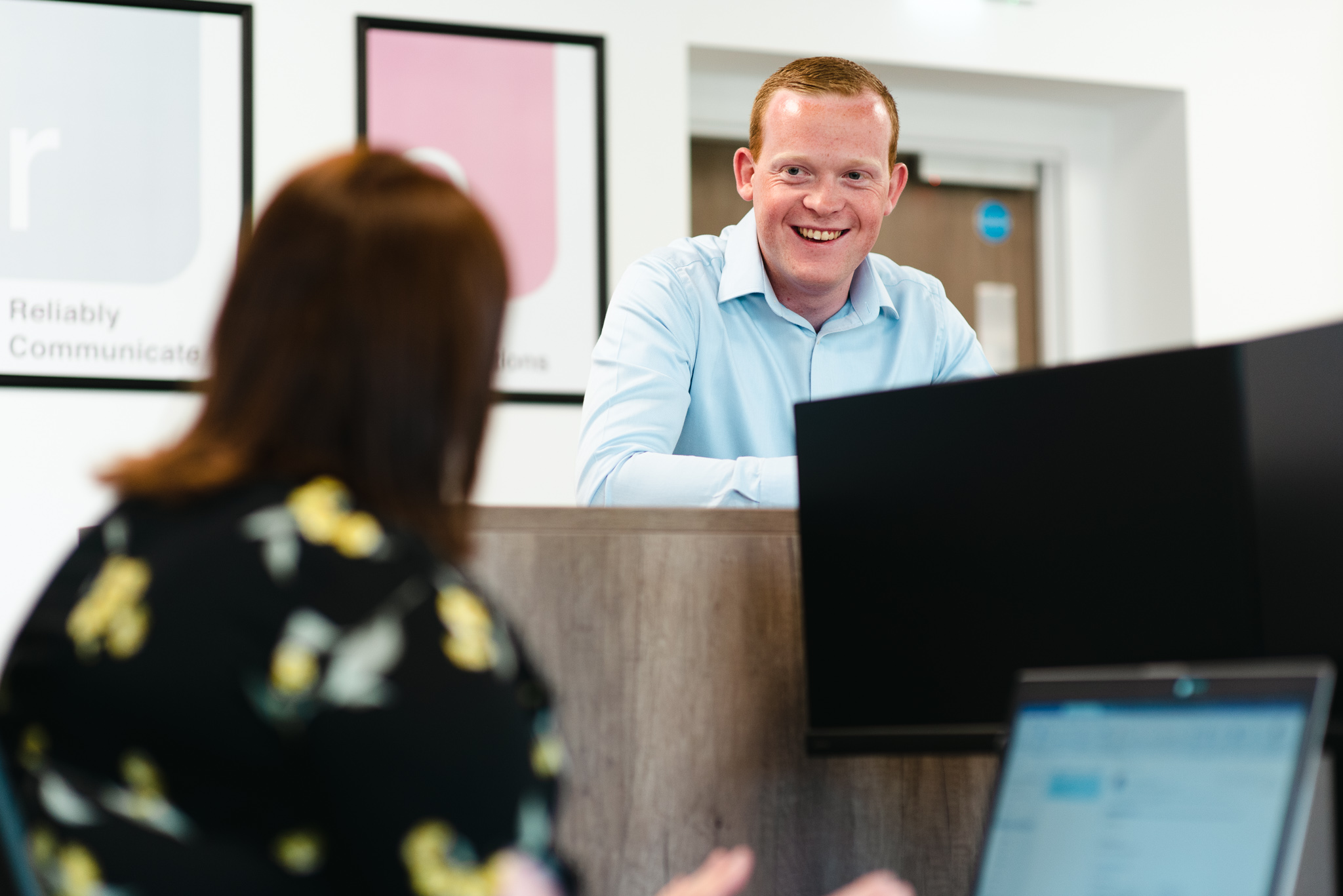 Photography is a brilliant way to promote your business. Powerful visuals help convey your brand and communicate with your audience. Using high quality still images and sharing them appropriately will effectively help promote your brand.
WHAT ARE THE BENEFITS OF PHOTOGRAPHY FOR YOUR BUSINESS?
There are many benefits to using photography to promote your brand:
It shows professionalism - High-quality images are a great way to show off your company. By using professional photographs, it makes your website/social media pages a lot more engaging and informative. This in turn increases trust in your brand.
Adds a personal touch - Photography allows you to share visual aspects of your business that potential customers might not normally get to see, giving a greater insight into the business and the culture. People like to support a brand they feel connected with. Images allow this.
Photos are easily shareable on social media -  Posting images on social media is extremely easy and allows others to also share it on their personal accounts. This helps spread the word of your business with ease. Visuals can generate 352% more engagement than just a link on Facebook.
They're cost-effective -  Once you have your stock of powerful visuals created, you can use them countless times on a variety of channels. Still images can be used over and over again in different ways.
They're eye-catching/give a competitive edge -  We see so many different images and videos online so it's important that we share eye-catching visuals to make people stop and remember your brand. Stand out from the competition with some eye-catching images.
Visual storytelling -  A picture tells a thousand words. A photograph is a snapshot of time allowing businesses to convey exactly what their company represents and the products/services they provide. 75% of customers say they rely on photos when deciding what to buy online.
Versatile - Photos can be used both online and offline. They can be used for websites, social media, billboards, catalogues, event displays and so much more.
TYPES OF PHOTOGRAPHY
Promotional stock photography - This is a library of images that can be sued in a variety of ways to promote your business, the team, and services you offer.
Product photography - Engaging visuals that show off your product to your audience. To entice customers to make a purchase, images need to be eye-catching and of high quality.
Headshots - A professional photograph of someone's face, taken from shoulders up and with a clear focus. These can be used both internally and externally for your website and socials.
Events - Event photography allows you to document an event. This could be used to show off the recent event and to advertise the next one.
Drone - Drones can capture images someone with a camera would be unable to take. Drone photography is very popular, audiences continue to find it very engaging.
Remember, all photos can be recycled into organic posts for social media and your website too, so there are endless uses for your photos.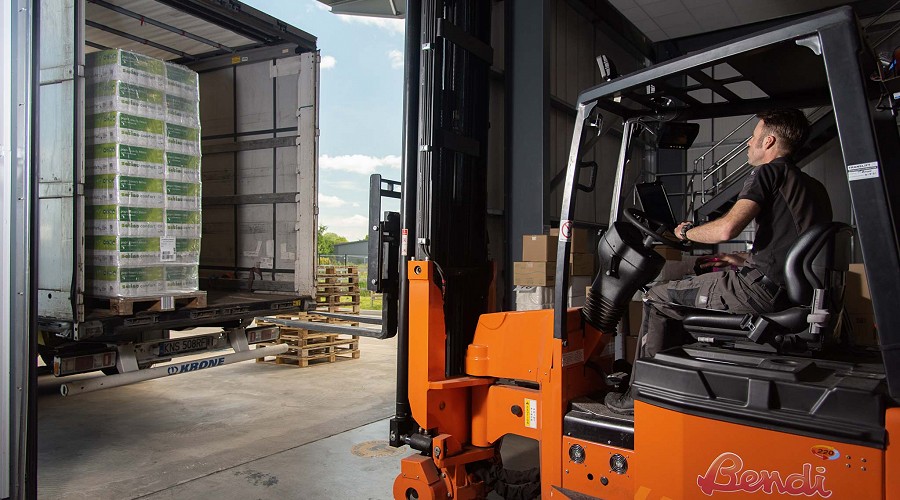 TIPS FOR SHARING YOUR PHOTOGRAPHY ONLINE
Always upload your photos in the best possible quality, whether it's for your website or for personal social media pages. Just be careful that the image size isn't too large!
A strong caption to go with your photo is also important. If you're uploading to social media it's important to get a good, thought-provoking caption to compliment the photo. If it's product photography, then more information on the product would be beneficial.
Finally, once the photo is shared and out into the world, you may want to use them in social adverts. You can use your image in social media ad campaigns to increase your followers and generate conversions.
Do you want powerful visuals created for your business? Get in touch today!