How To Use Video In Your Social Media Marketing Strategy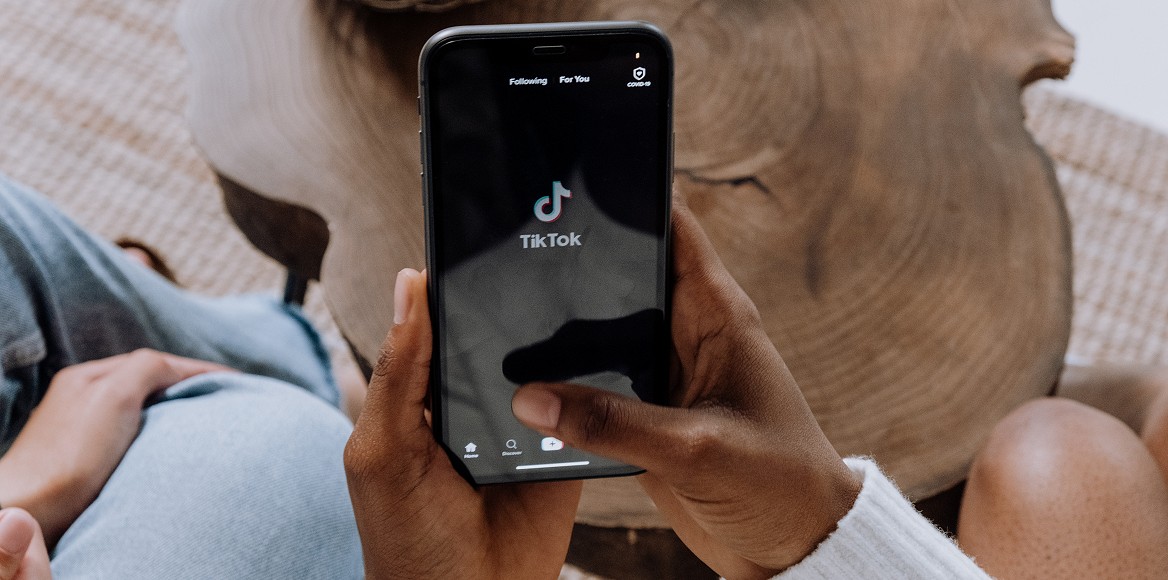 Are you looking to spice up your social media marketing strategy? Then you know that sharing engaging and valuable content is the key to success. While images, graphics and other types of content can be effective. Video outperforms any other type of content on social media.
However, it's not as easy as finding a video on your phone and pressing upload, it's important to share video the right way to fully optimise its potential.
Knowing what types of video content you can create for social media is essential. Platforms like Facebook are always adding new features and ways to share content.
Here are a just a handful of types of video content you can create for your business:
BEHIND THE SCENES VIDEOS:
People want to see the personality behind your brand, they want a peek at what you get up to behind the corporate curtain. Showing people behind the scenes of your business helps viewers connect with your brand. Give people a glimpse at what makes your business so impressive and notice your engagement improve.
Tips for creating Behind The Scenes videos:
Install some personality into your brand, don't be afraid to show the quirky side to your business.
Capture and share content that shows off your achievements and builds confidence in your business.
Give people a glimpse at the day to day life happenings at your workplace.
Introduce team members to your audience, let them get to know your team more.
HOW TO/DEMO VIDEOS:
Seeing is believing. If you sell a product, showing how it works and what it achieves is essential to build confidence. Potential customers want to see your product in action before purchasing, they don't want to read some text telling them what it can do.
Tips for creating how to/demo videos:
Create videos that show how to best use your product, or even a before and after of using that product.
Make the video simple, short and straight to the point.
Pay attention to comments, answer any questions they may have.
Ask audiences what tutorial videos they would like to see.
Selling a product? Here are some types of videos you can create to best advertise products..
USER GENERATED CONTENT:
Let your audience create content that you can re-share. Encourage your audience to share their own videos/images. You can then compile the best responses into an entertaining final video. It's a great way to connect with your audience and create a community feel to your brand.
Tips for creating user generated videos:
Encourage responses with an incentive such as a competition.
Create a hashtag for people to use when sharing their responses.
Make sure you engage with anyone that shares a response.
Maybe even ask people to vote for the video response they liked the most.
Q&A VIDEOS:
Answer any questions your audience might have about your business, industry or product. Educate your audience by allowing them to send in their own questions answer them directly on video. It can either be a straight forward Q&A or a sit down talk with someone else as you answer questions. This helps people connect with your brand, seeing it as trustworthy and transparent.
Tips for creating Interviews / Q&A videos:
Encourage people to send in their questions either through comments or even a hasthtag.
Bring in a thought leader, team member or influencer to answer questions with you.
Prep your answers so they're effective but also feel honest and genuine.
Show your personality, don't be afraid to have fun with some of the answers.
TIKTOK/INSTAGRAM REELS:
TikTok and Instagram Reels allow users to film and cut together short, creative videos. TikTok and 'Reels' videos tend to generate great engagement. These short videos are great to showcase entertaining behind the scenes and product content. All of the video types mentioned above could be re-purposed for a TikTok/Reels video. They gather a lot more views than what a normal video can achieve too.
Tips for creating Instagram Reels:
Watch Instagram's tutorials on how to film an Instagram Reel so you understand how it works.
Re-purpose your existing video content into TikTok/Reels videos.
Create Reels that give advice/tips relevant to your industry.
The aim is to make them as entertaining as possible.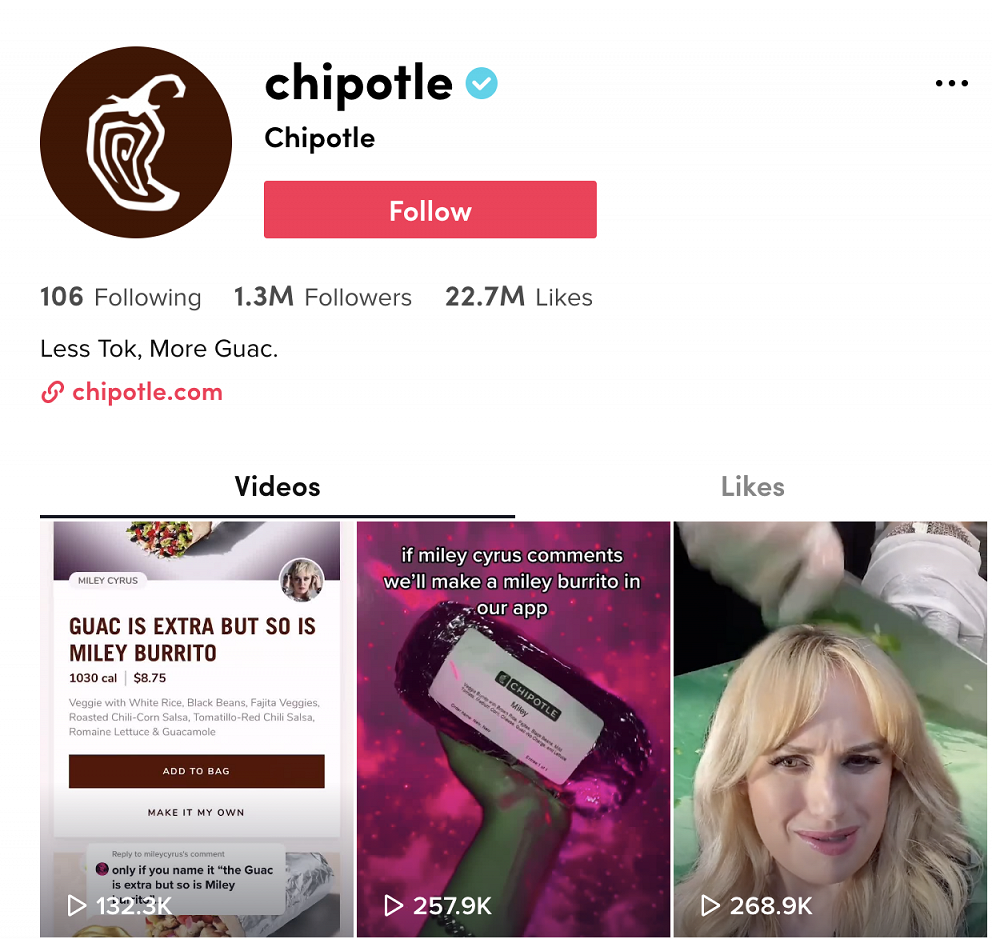 FACEBOOK/INSTAGRAM LIVE VIDEOS:
A new feature that Facebook and Instagram are pushing is Live Videos. It's a fantastic way to connect with your audience directly, and users seem to love it. For many businesses, Live Video is the solution to show more of their personality and explore Behind The Scenes. Want to do a Q&A with your audience? It's now as simple as picking up your phone, starting a live video and chatting to your viewers. Soon you'll even be able to sell and advertise products while live.
Tips for filming a Facebook/Instagram Live video:
Make sure you're in a quiet and well lit area before filming.
Engage your audience by asking them questions/answering their questions through comments.
Let your audience know when you plan to go live.
Use analytics to find out when your audience are most active and go live at those times.
Now you know what types of video content you can create, understanding how best to share that video is essential. Here are some of our top tips:
TIPS FOR SHARING VIDEO CONTENT ON SOCIAL MEDIA:
If you're looking for some inspiration on what videos you could create to promote your business, check out these viral video ad examples.
Soundless video: Videos on social media should be watchable without any sound. Many people watch videos without any sound at all when scrolling, make sure subtitles or graphics are included in your video throughout.
Shorter the better: Make your videos as short as possible. People are much more likely to watch a 30 second video compared to a 5 minute long video. Attention spans are small, so make it short and straight ti the point.
Upload properly: Always upload your video directly onto the social media platform. Sharing a Youtube or Vimeo link means that the video won't be watchable on that platform, they have to click the link, load the new site and then watch the video there. You'll generate much better results if you upload the video directly.
Make videos engaging: The aim is for people to watch most, if not all of your video. To make sure they stick around, make sure your videos are entertaining. How you do that is up to you.
First 5 Seconds: The first 5-10 seconds of your video are the most important, make the first clips in your video the most interesting. Your aim is to catch the users eyes, stop them from scrolling and watch the rest of your video.
Get loopy: Platforms like Instagram automatically replay your video after it's finished. Make a short video loop by linking the start and end of the video together to help effectively make a never ending video.
Paid advertisements: While this blog focuses mainly on how to share video organically, paid advertisement campaigns are extremely effective when used with Facebook ads. Here's how to set up a campaign.
Want more? Click here for more tips and tricks on how to increase traffic on your social media posts.
Video content on social media is highly effective. However, creating a video and sharing it in a specific way increases engagement and its impact on your marketing strategy. If you have any more questions on how best to create and share content online, get in touch with a member of the team today!